Säbråntie 2
68500 KRUUNUPYY
Finland
firstname.surname@inplace.fi
We use online processing of invoices and prefer online invoices. Please use the address and operator below for online invoice routing.
Company name: InPlace Solutions Ab Oy
Business ID: 1604649-2
Online invoicing address: 003716046492
Online invoicing operator address: 003708599126
Online invoicing operator: Opentext
InPlace Solutions Ab Oy
PL 58277
01051 LASKUT
Please make sure that the invoice contains valid IBAN- and BIC-codes.
All other mail is sent to our normal post address.
If you are unable to use online invoicing, you can send invoices in PDF format (as one file) to the email address: fennoa.503053@erin.posti.com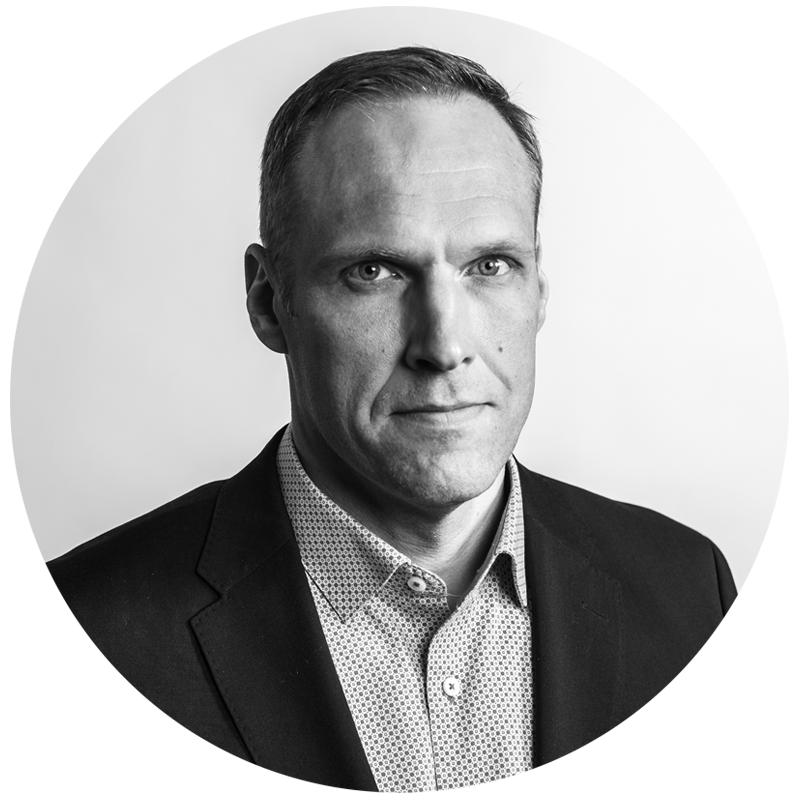 Jukka Torppa
Operations Manager
Comprehensive Security
+358 50 329 7642
jukka.torppa (at) inplace.fi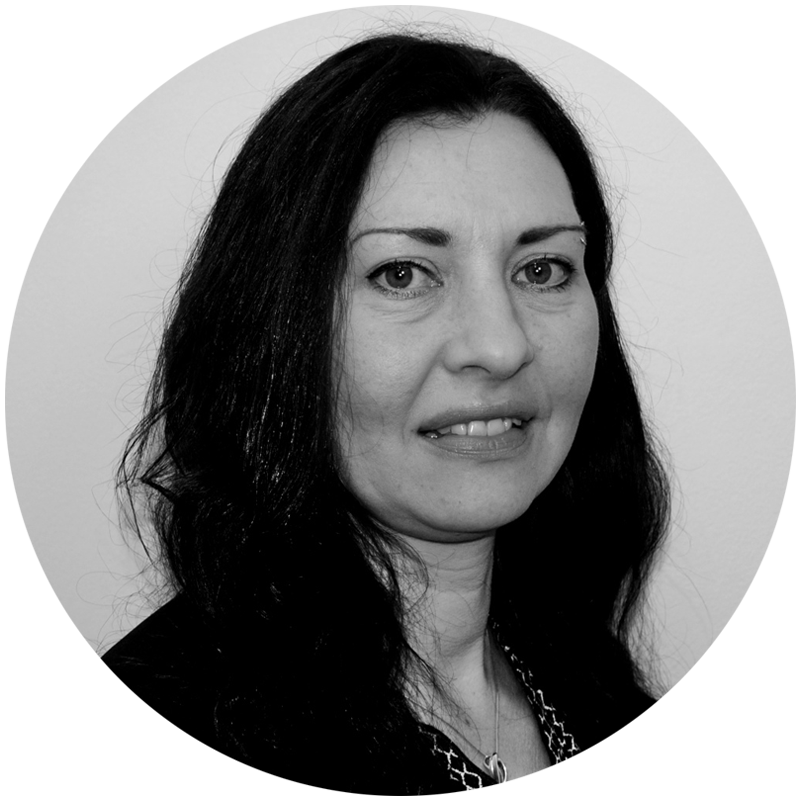 Jeanette Grundvall
Administrative Assistant
jeanette.grundvall (at) inplace.fi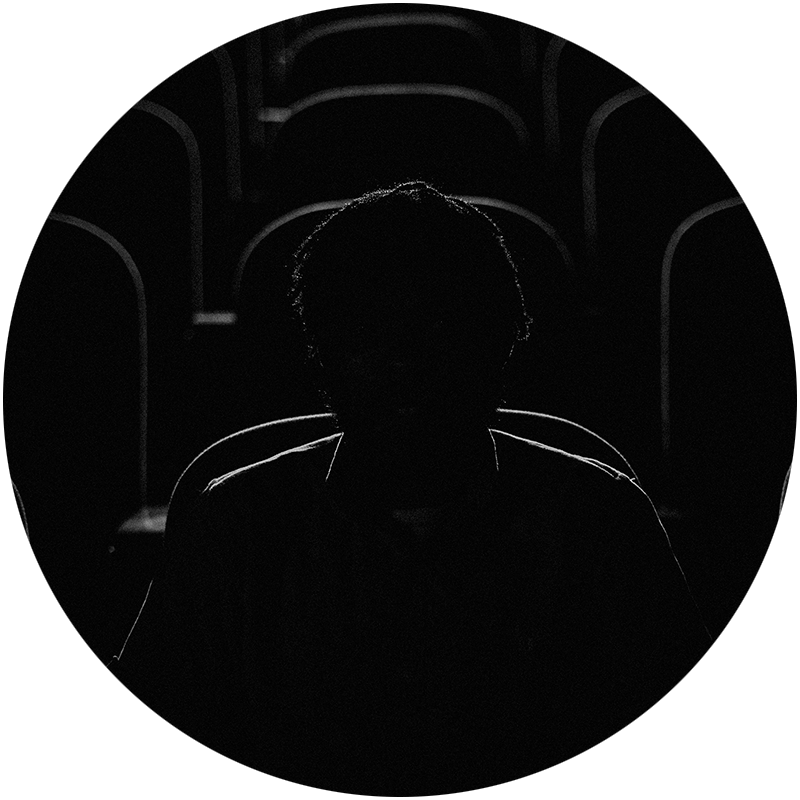 Nomen Absconditum
Senior Advisor
Defence and Safety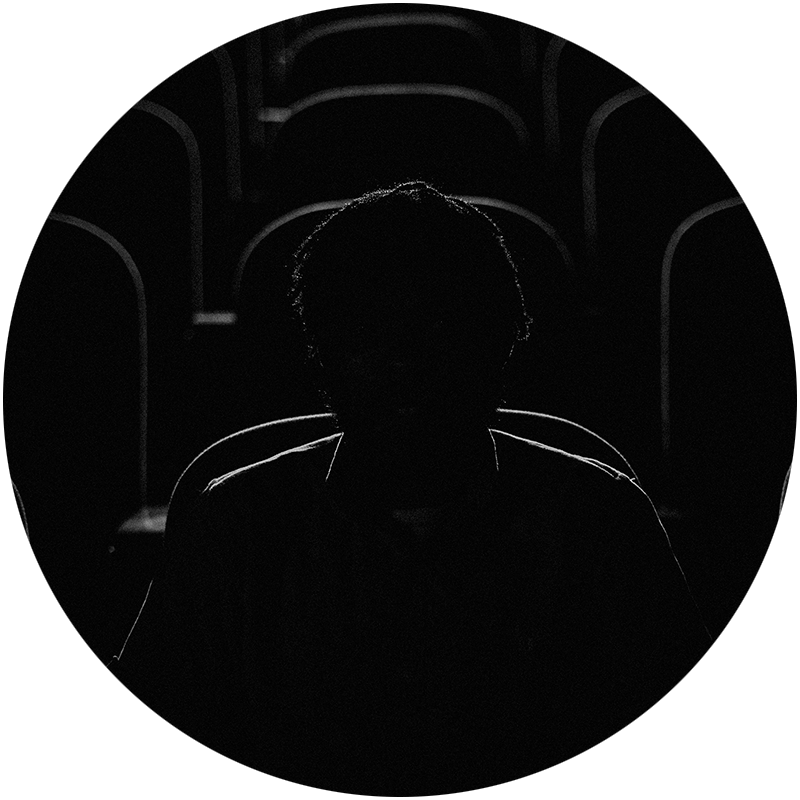 Nomen Absconditum
Special Advisor
Information influence